EDUCATION, IDEAS & LEARNING RESOURCES
Education, ideas and resources to help you on your education journey. You want the best for your kids. These resources can be used for homeschool journeys or after school journeys for parents who want to be involved in fun, safe educational activities with their kids!

 Helpful product links. Some created by me, some from trusted recommendations & some I have used. Always research items before purchase to be sure they fit you & your family. 

   DISCLOSURE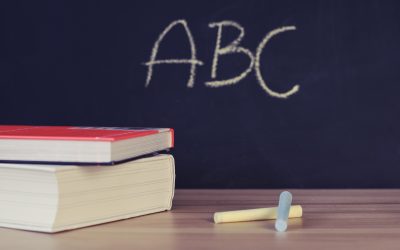 This is a helpful guide to begin homeschooling your children with great tips to streamline and simplify your start.
Why try to reinvent the wheel? Save your valuable time and dive into the mind that holds a Printable Stash! Here you will be able to tap into a resource that will bring valuable, productive results for EDUCATING your children and EVERYDAY LIFE!