EDUCATION, IDEAS & LEARNING RESOURCES
Education, ideas and resources to help you on your education journey. You want the best for your kids. These resources can be used for homeschool journeys or after school journeys for parents who want to be involved in fun, safe educational activities with their kids!

 Helpful product links. Some created by me, some from trusted recommendations & some I have used. Always research items before purchase to be sure they fit you & your family. 

   DISCLOSURE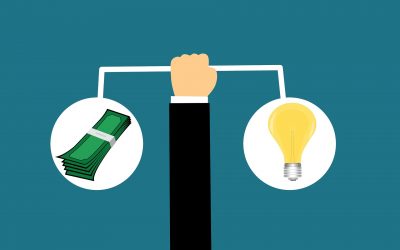 Want to homeschool but don't have much extra cash? Here are some great budget and free tips to get you started on a successful year of homeschooling!