grounded in his word
Encouragement
The best way to lift eachother up is through reading the Word, prayer and accounts of times when someone found a way to get through it with joy no matter what the circumstances.
Read The Bible
Encouraging Verse Graphics
Encouraging Accounts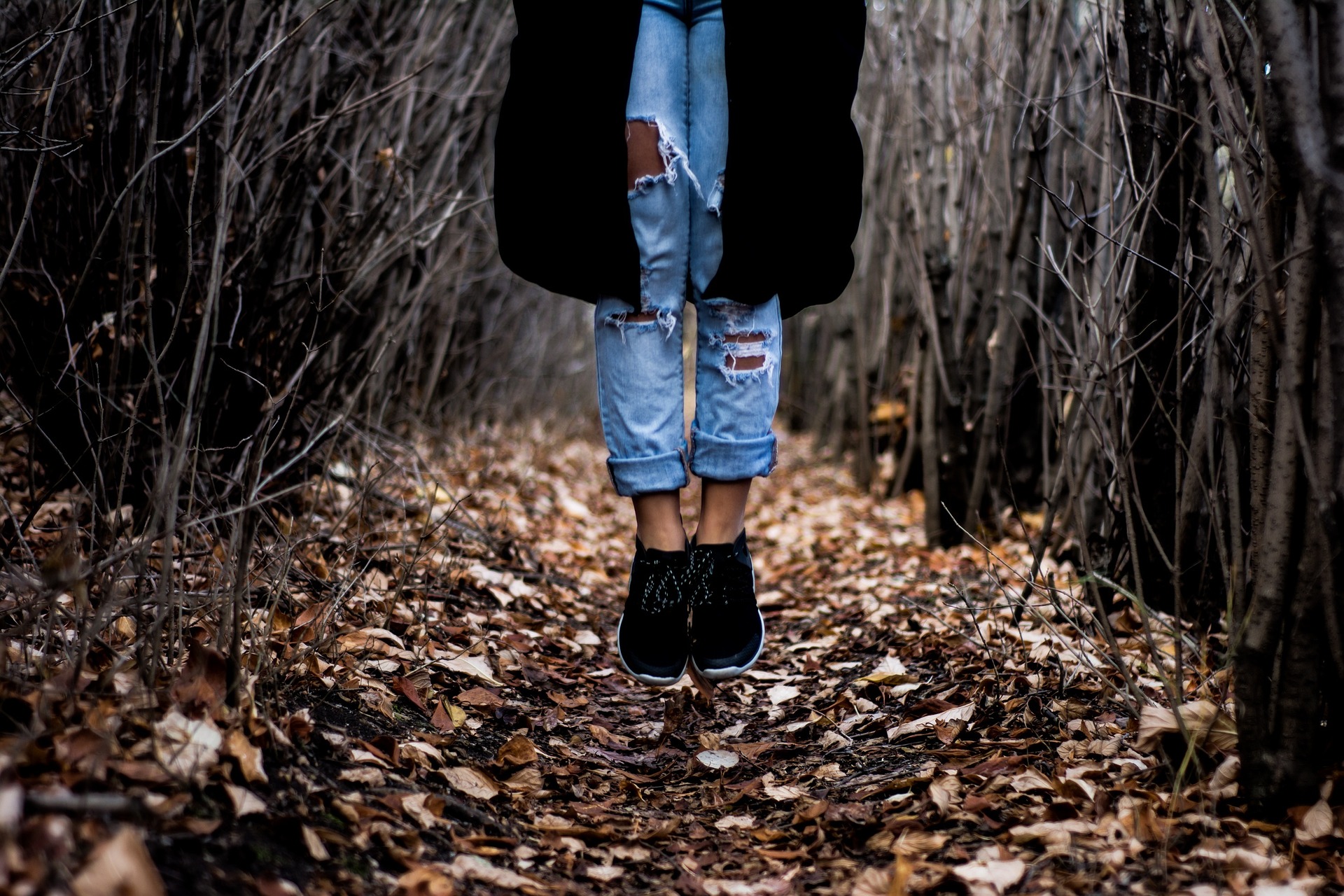 Helpful product links. Some created by me, some from trusted recommendations & some I have used. Always research items before purchase to be sure they fit you & your family. 

   DISCLOSURE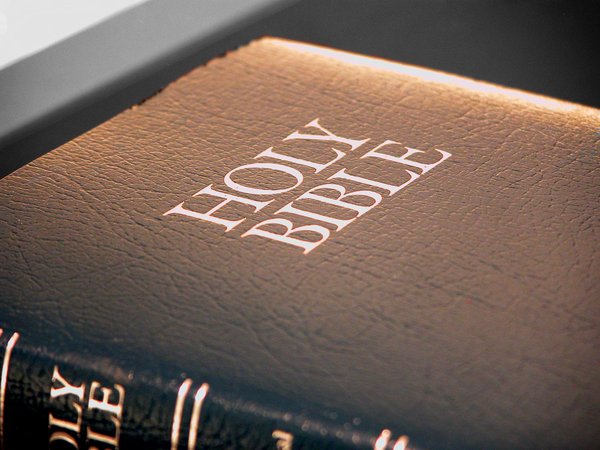 Not all Christians are like this Pharisee, but some are. Not everyone is like this tax collector, but some are. This is for believers, those who feel betrayed by other believers, and those who are not a believers at all. It's a quick read. Truth. "To some who were...
Biblical Imagery
Encouraging Verse Graphics