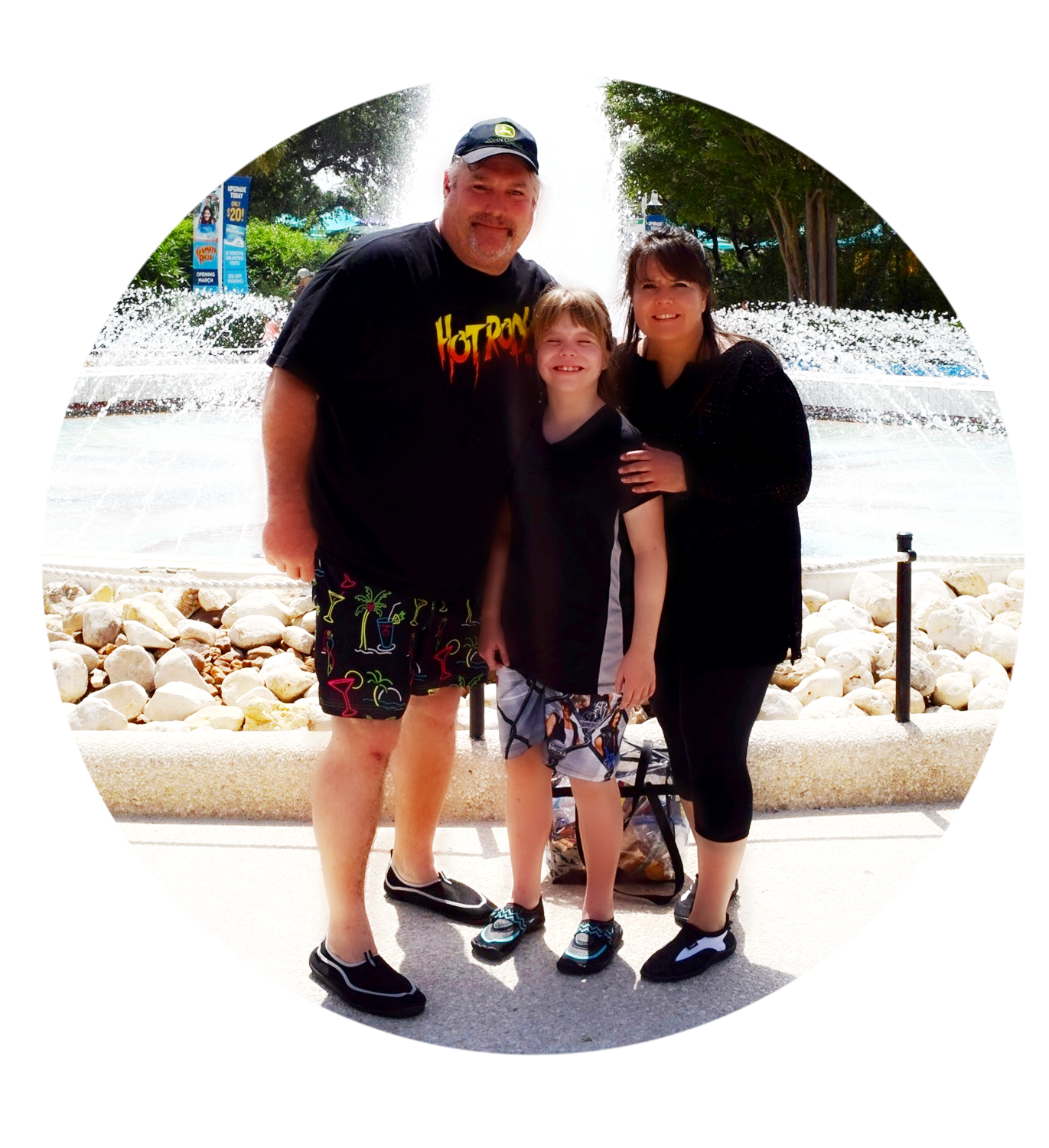 Here are my most popular posts:
Hi, I'm Judith!
I'm so happy you're here! I'm the mom of one sweet girl and a Beagle. I'm married to my best friend who is a wonderful husband and father.
I am a homeschool mom who recently left public school teaching. I wanted to be more available for my daughter. She has been homeschooled almost 6 years now, and with the help of family, we have been able to give her a biblical world view home school education while I worked full time as an elementary teacher, middle school teacher and a K-5 librarian. I am truly blessed. Now I can be a full time, homeschooling mama! 🙂
Throughout her life, I have always been on the hunt for life and learning tools as well as entertainment grounded in God's word. I do not dismiss tools for learning or entertainment that are secular, as long as they do not teach or use tactics that go against Bible teachings.
This blog is for families who are searching for tools and tips to stay grounded in God's Word for learning, entertainment and a life that draws hearts closer to God. Here you will find  ideas to help you stay fully involved in your children's education and development. Whether your child is public, private or homeschooled, it is critical to be involved and know what they are learning and who they are learning it from. After all, aren't we all homeschoolers? Some part time, and some full time. Our foundations should come from our family and our family foundation should come from the Word of God.