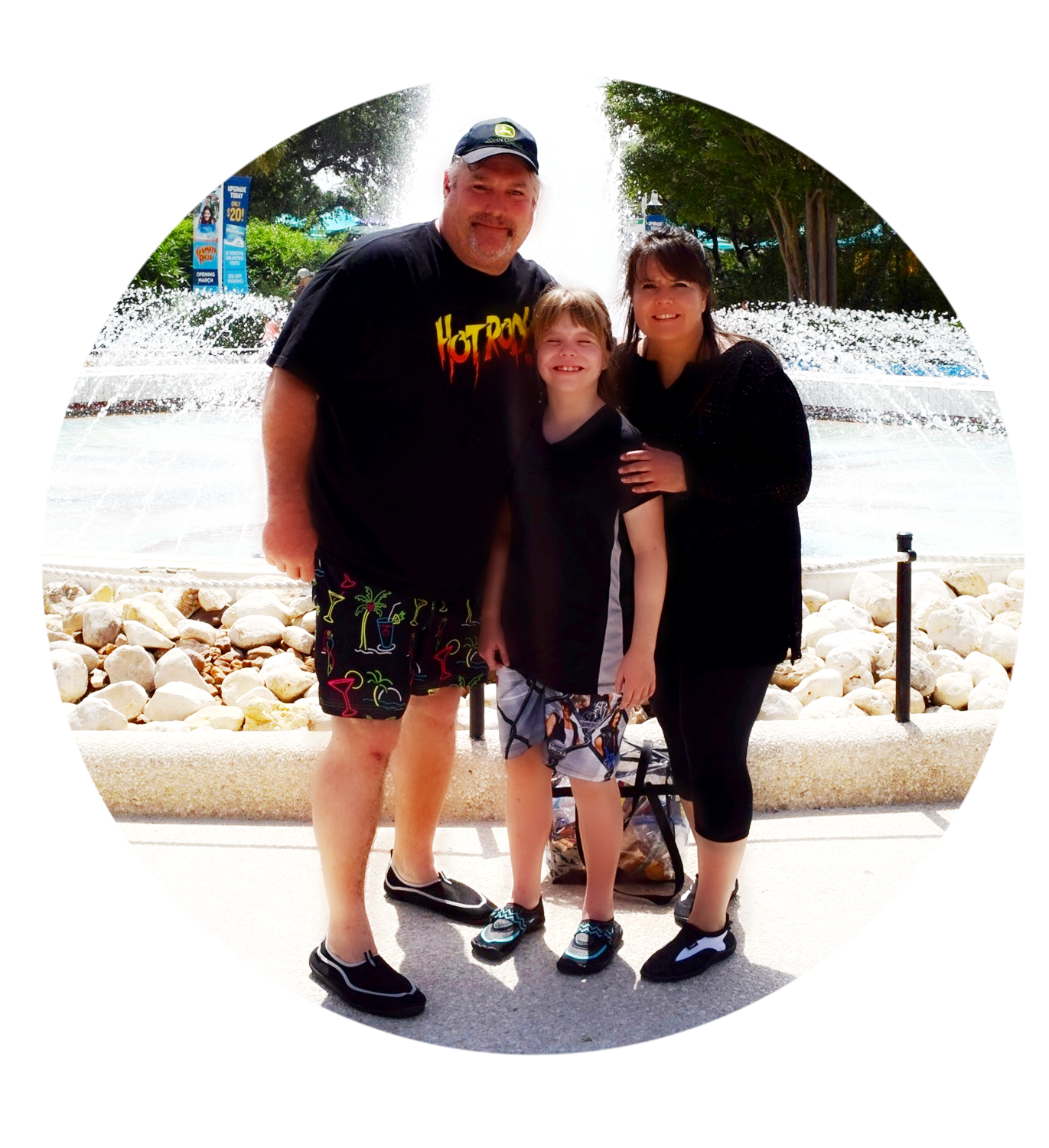 Here are my most popular posts:
Hi, I'm Judith!
I'm so happy you're here! I'm a mom of one sweet girl, a rescue Chihuahua mix and a Beagle. I'm married to my best friend and an education helper at heart!
I am a homeschool mom who recently left public school teaching to be able to pour more of me into my daughter's life. She has been homeschooled almost 5 years now, and with the help of family, we were able to give her a biblical world view home school education while I worked full time as an elementary teacher, middle school teacher and a K-5 librarian. I am truly blessed.
I would love to share my tips and advice so you can confidently educate your children. Even if you are unable to homeschool at this time, you can still be a part of and a guide for what your children are learning.
My blog is for parents who want to take full control over their child's education and for those who need tips on being involved in their child's education if they are not homeschooling.