LIFE, LEARNING & ENTERTAINMENT
QUALITY TIME WITH YOUR KIDS
Grounded resources deal with life, learning & entertainment. These resources were discovered during countless hours of research for my child. Isn't living life a constant learning journey? 

 You want the best for your kids and your family.
Most resources are Bible-based. There are also secular resources chosen due to child and family friendliness. Whether I use secular materials or materials that claim to be Bible based, I ALWAYS preview the material. (Something I learned when I was a teacher and librarian.

) Sometimes I decide it's not right for us and sometimes I allow material that opens up discussion so that my child is not in shock when she is exposed to world views or religious views that do not match our own.
Some items in this post contains affiliate links, which means I receive a small commission, at no extra cost to you, if you make a purchase using these links.
Featured Resource

Drive Thru History
Our family loves watching Dave Stotts bring history to life. Drive Thru History Adventures and Drive Thru History provide entertaining and informative programs that spand US History, World History and Bible History. All based on a biblical world view. 
Pureflix
We subscribed to Pureflix several years ago. Recently we tried it again and were so excited to see how many new, bible based entertainment and education shows they have now! I will be referencing Pureflix when I talk about great media we've used to keep our child (& us for that matter!) Grounded in God's Word!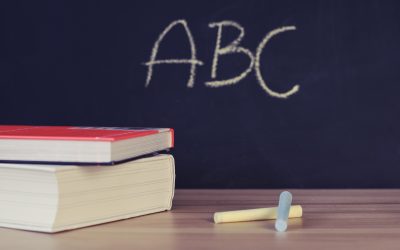 This is a helpful guide to begin homeschooling your children with great tips to streamline and simplify your start.
Life is unpredictable. We all face challenges as we try to walk with God and His Word while modeling this for our children. Here you will find different subjects that help us cope with issues that face us as we "run our race".
Don't you realize that in a race everyone runs, but only one person gets the prize? So run to win! All athletes are disciplined in their training. They do it to win a prize that will fade away, but we do it for an eternal prize. So I run with purpose in every step. I am not just shadowboxing. I discipline my body like an athlete, training it to do what it should. Otherwise, I fear that after preaching to others I myself might be disqualified.

1 Corinthians 9:24-27