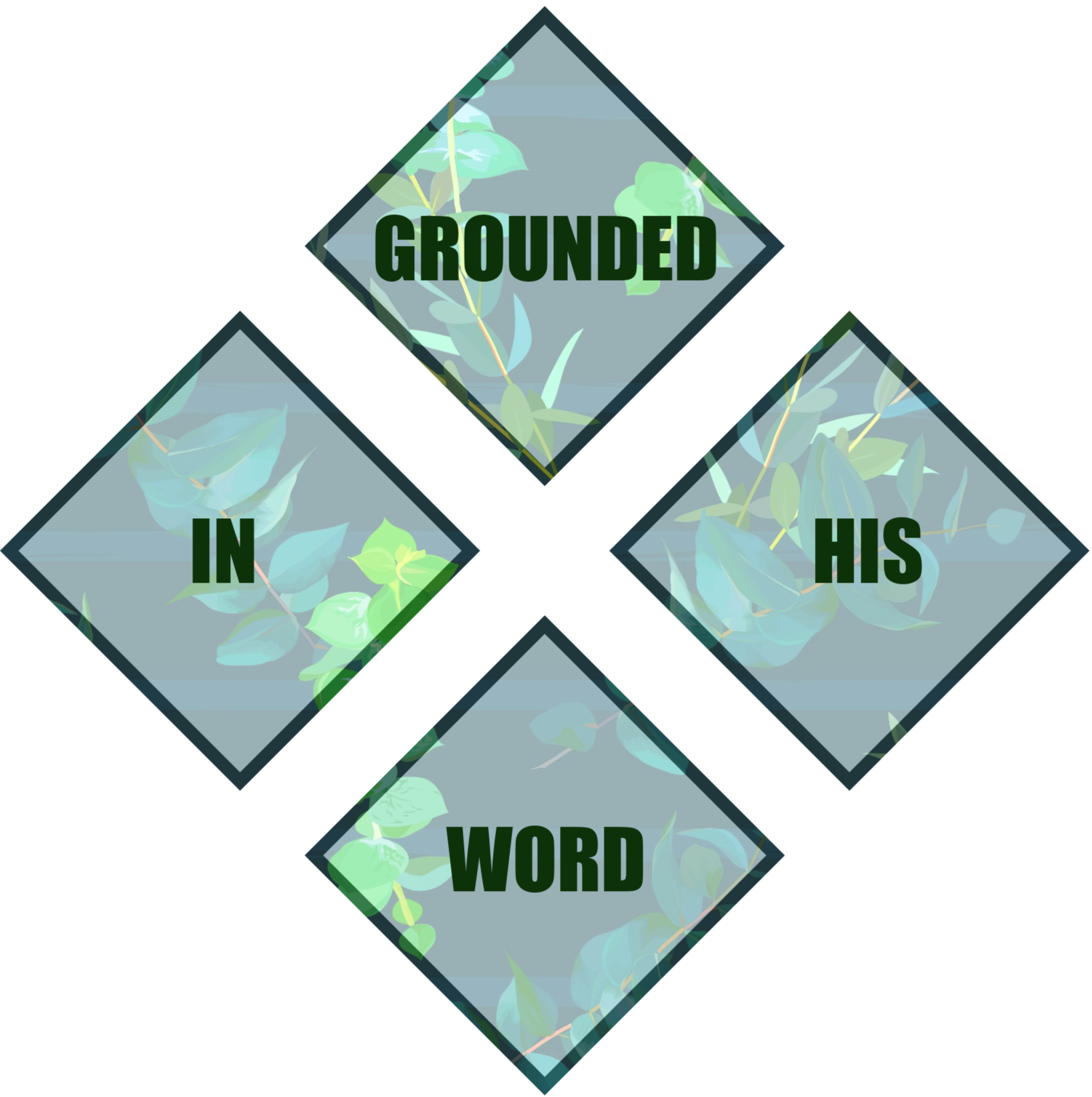 5 Most Consequential Questions in life:
Origin: Where did we come from?
Identity: Who are we?
Meaning: Why are we here?
Morality: How should we live?
Destiny: Where are we going?
~These 5 questions and so much more can be found here: I Don't Have Enough Faith to Be an Athiest Norman Geisler & Frank Turek
"…but in your hearts honor Christ the Lord as holy, always being prepared to make a defense to anyone who asks you for a reason for the hope that is in you; yet do it with gentleness and respect,"   1 Peter 3:15 ESV
The best way to strengthen your faith is to:
~Read The Bible
~Pray for guidance from the Holy Spirit
~Learn Apologetics (Defend your faith with confidence using the Word of God.)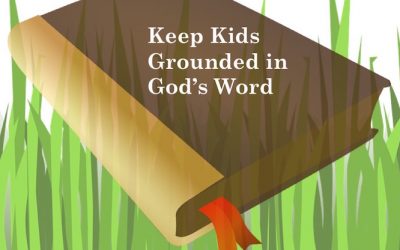 The world is a powerful influencer. Whether we homeschool or not, there is no escaping the many negative influences that try to draw us and our children away from the Word of God.