Train up a child in the way he should go: and when he is old, he will not depart from it.
Proverbs 22:6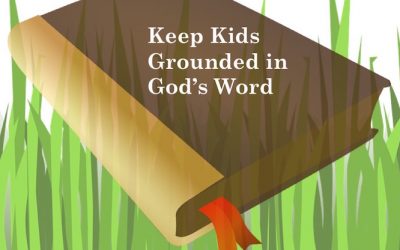 The world is a powerful influencer. Whether we homeschool or not, there is no escaping the many negative influences that try to draw us and our children away from the Word of God.
Printable Stash - Save Time - Positive Results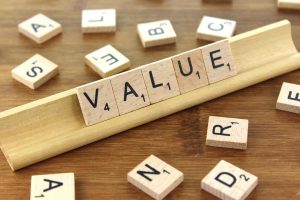 Why try to reinvent the wheel? Save your valuable time and dive into the mind that holds a Printable Stash! Here you will be able to tap into a resource that will bring valuable, productive results for EDUCATING your children and EVERYDAY LIFE!