It's

never too early to start apologetics &
it's never too late to start homeschooling!
Train up a child in the way he should go: and when he is old, he will not depart from it. 
Proverbs 22:6
Any speaker, preacher, teacher, coach, book writer, etc. who gives on advice on how to live and does not back it up with the Word of God does not represent God and His Word and is therefore against the Lord. Satan and his servants disguise themselves as angels of...
Printable Stash - Save Time - Positive Results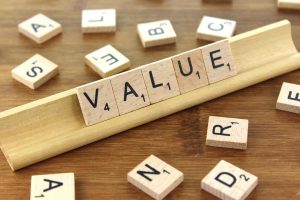 Why try to reinvent the wheel? Save your valuable time and dive into the mind that holds a Printable Stash! Here you will be able to tap into a resource that will bring valuable, productive results for EDUCATING your children and EVERYDAY LIFE!