It's never too early to start apologetics…
Train up a child in the way he should go:

and when he is old, he will not depart from it. 

Proverbs 22:6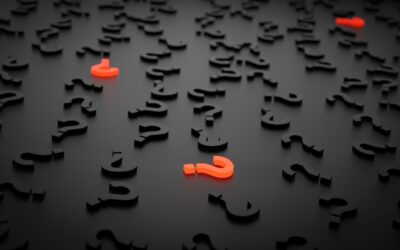 Is Being Mocked Worth Saving a Life? I admit, sometimes I struggle with worrying about what someone else might think…even if it is something that needs to be said. If you saw someone who was about to get hit by a car, would you think, well, I don't want to come off...
Printable Stash - Save Time - Positive Results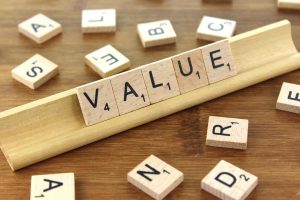 Why try to reinvent the wheel? Save your valuable time and dive into the mind that holds a Printable Stash! Here you will be able to tap into a resource that will bring valuable, productive results for EDUCATING your children and EVERYDAY LIFE!