Royalty or affiliate links will be plainly noted.
No note = no affiliate or royalty
Authors, speakers, & musicians listed love the OBJECTIVE TRUTH which IS the Word of God.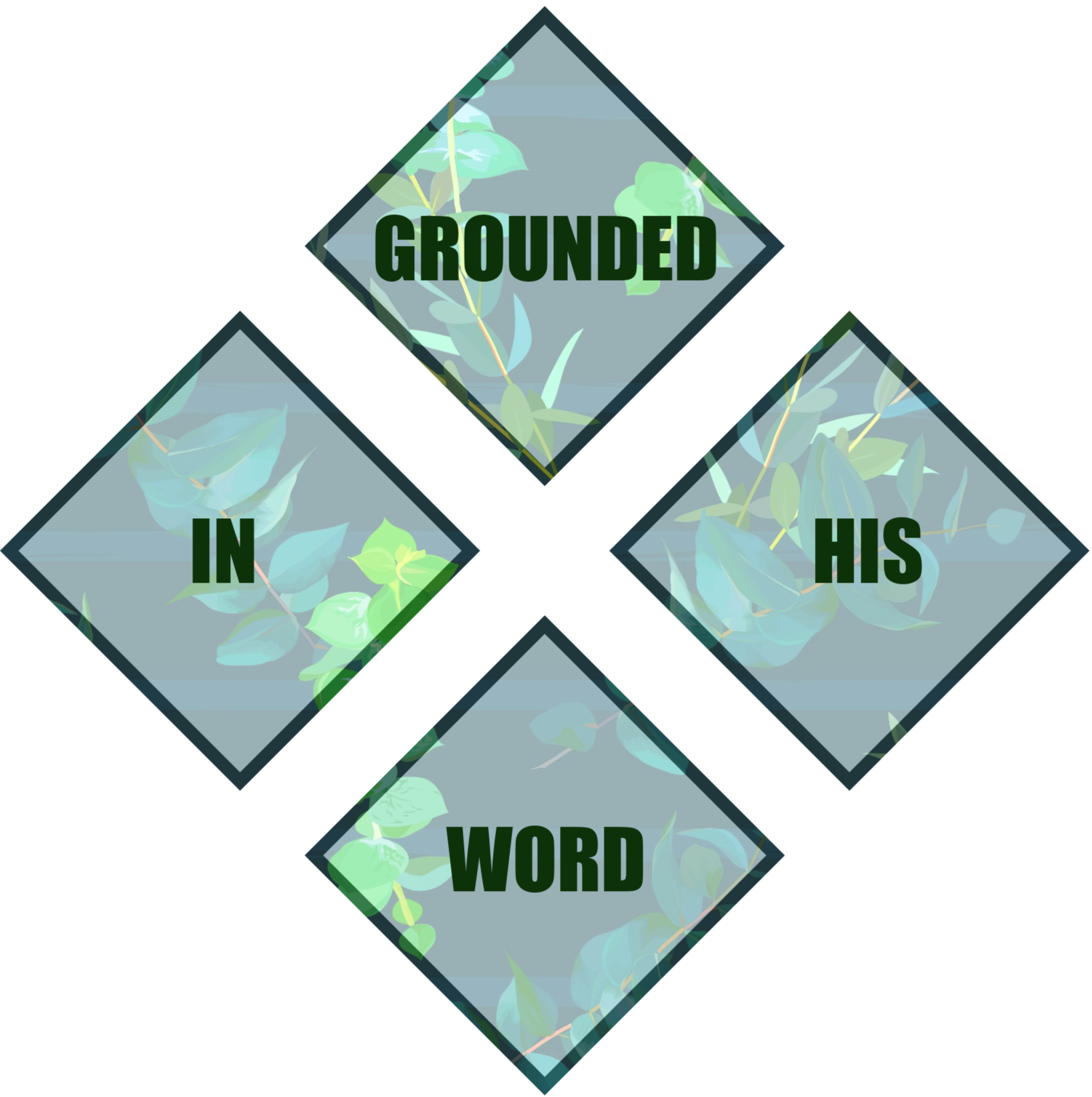 "5 Most Consequential Questions in life:
Origin: Where did we come from?
Identity: Who are we?
Meaning: Why are we here?
Morality: How should we live?
Destiny: Where are we going?"
 I Don't Have Enough Faith to Be an Athiest Norman Geisler & Frank Turek
"…but in your hearts honor Christ the Lord as holy, always being prepared to make a defense to anyone who asks you for a reason for the hope that is in you; yet do it with gentleness and respect,"   

1 Peter 3:15 ESV
"WHAT IS CHRISTIAN APOLOGETICS?

Why would anyone, or why should anyone become a Christian? Why should anyone place their faith in Jesus Christ – a man who lived over two thousand years ago? There have certainly been various and sundry answers to this question throughout this history of Christianity. Christian apologetics is both the science and art of answering this question by using reasons and evidence."

~ Frank Turek CrossExamined.org

Click on any link below to experience greate apologetics teachings and resources!
Bible Based Speaker/
Author Resources
Bible Lovin' Truth Speakin' Musicians
The best way to strengthen your faith is to:
~Read The Bible
~Pray for guidance from the Holy Spirit
~Learn Apologetics (Defend your faith with confidence & kindness using the Word of God.)