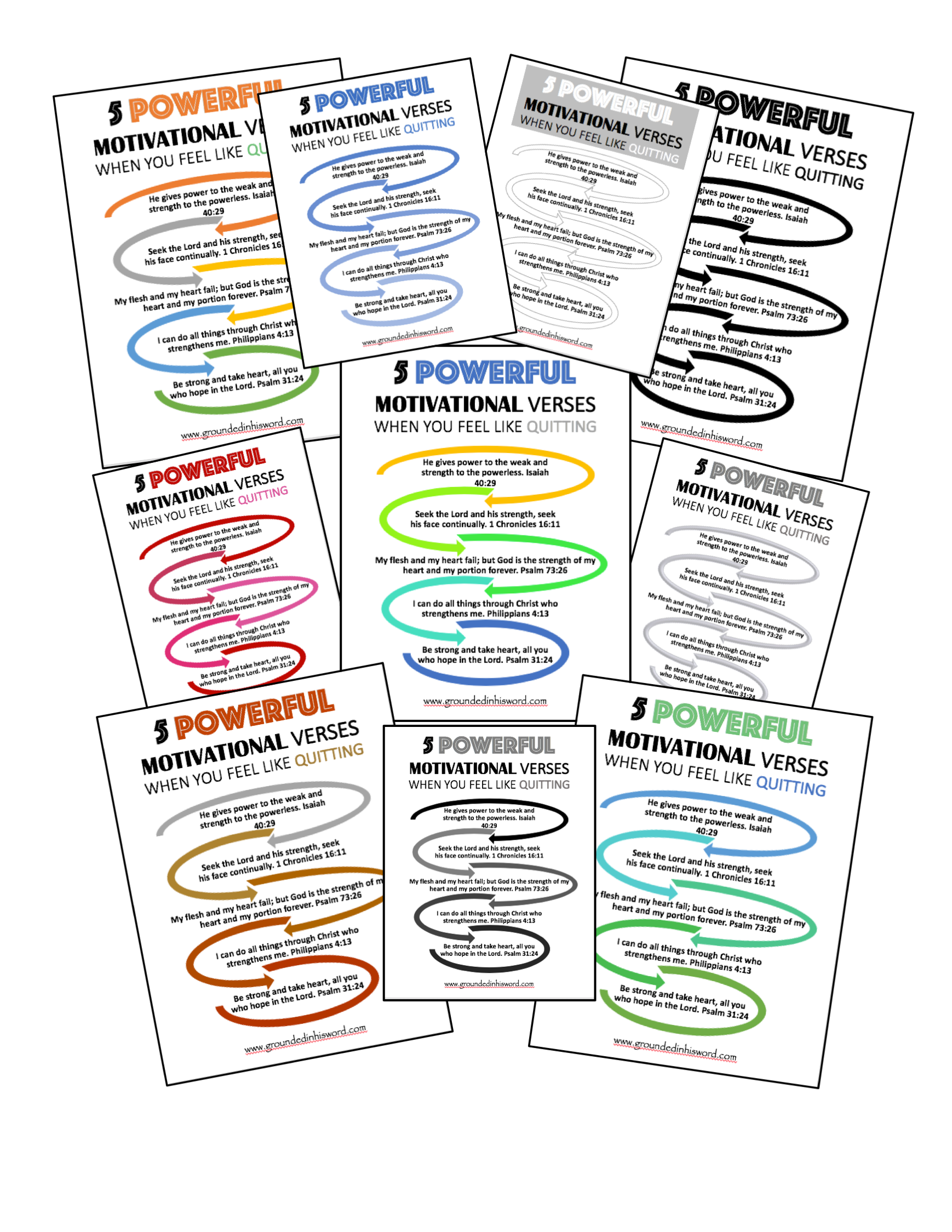 Get The Freebie!
5 POWERFUL Motivation Verses When You Feel Like Quitting
This freebie is made to help you get through the tough times when you feel like quitting. There are 10 different color schemes including black/white/gray scale that you can either keep in a notebook or post in a place where you can refer to it when you need it. I pray it encourages you!
Any speaker, preacher, teacher, coach, book writer, etc. who gives on advice on how to live and does not back it up with the Word of God does not represent God and His Word and is therefore against the Lord. Satan and his servants disguise themselves as angels of...
Printable Stash - Save Time - Positive Results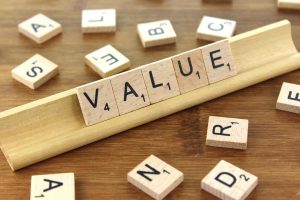 Why try to reinvent the wheel? Save your valuable time and dive into the mind that holds a Printable Stash! Here you will be able to tap into a resource that will bring valuable, productive results for EDUCATING your children and EVERYDAY LIFE!